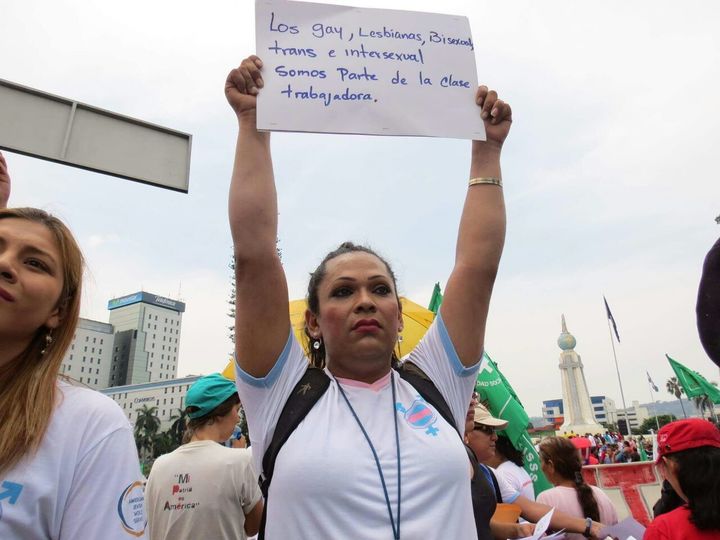 Six times in two years. Human rights activist Karla Avelar has been forced to move home six times in the last two years after being physically threatened by individuals she believes…
Finalists for the Martin Ennals Award 2017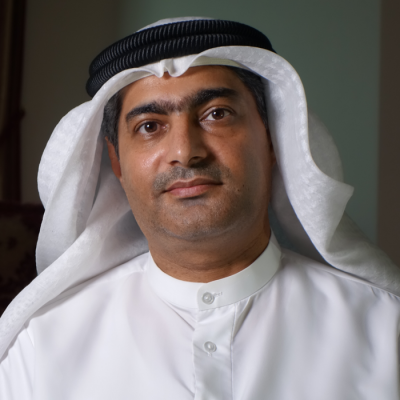 AHMED MANSOOR 2015 LAUREATE ARRESTED AT HIS HOME ON 20 MARCH 2017
He is currently being held in an unknown location. For more information see: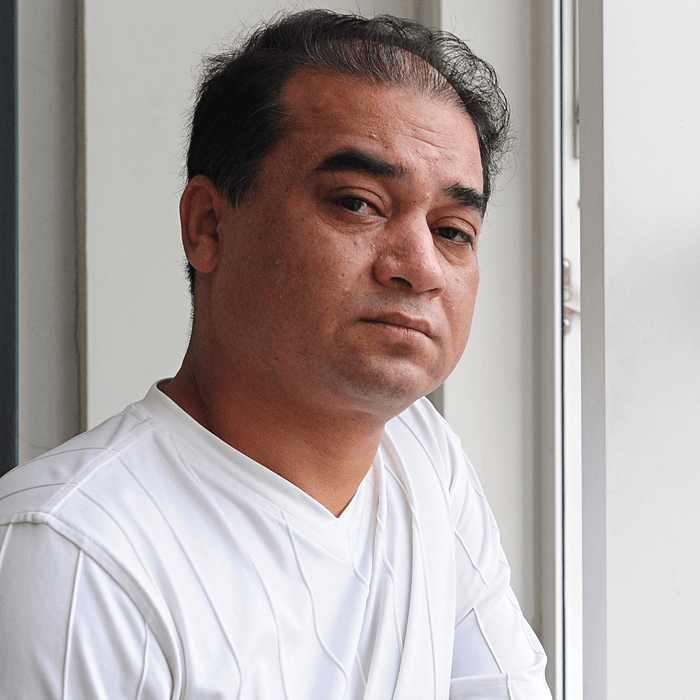 EU PARLIAMENT CALLS FOR UNCONDITIONAL RELEASE OF ILHAM TOHTI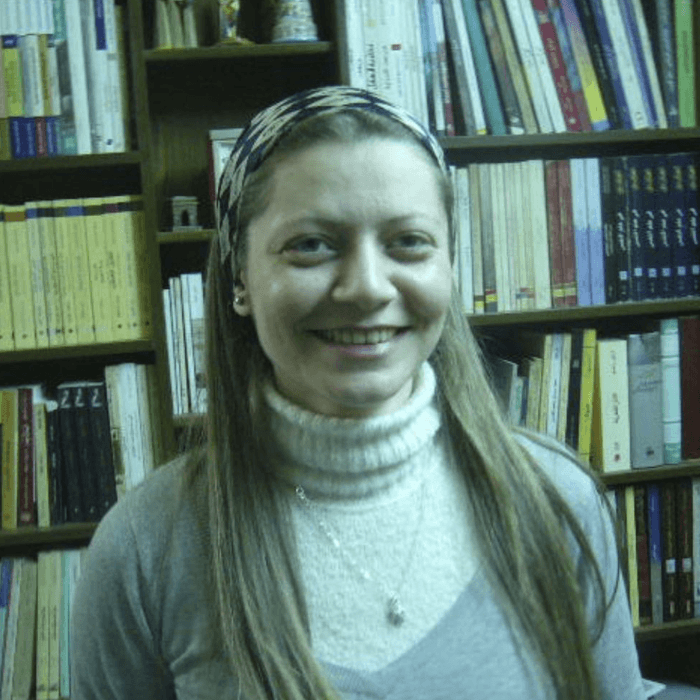 THIRD ANNIVERSARY OF RAZAN ZAITOUNEH'S DISAPPEARANCE IN SYRIA
A finalist of the Martin Ennals Award 2016, Razan is a prominent human rights lawyer, activist, and journalist in Syria. Razan has dedicated her life to defending political prisoners, documenting crimes against humanity, and helping others free themselves from oppression and starvation.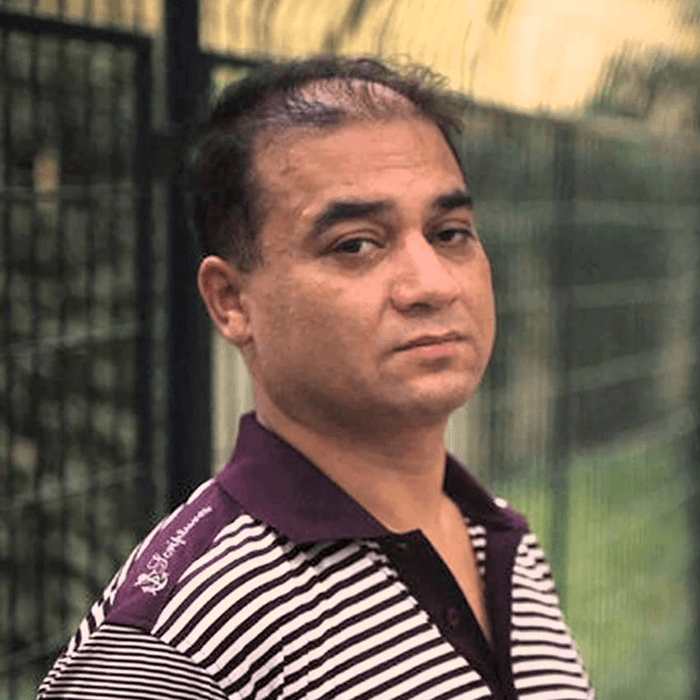 ILHAM TOHTI 2016 MARTIN ENNALS AWARD LAUREATE FOR HUMAN RIGHTS DEFENDERS
A jury of 10 global human rights organisations selected Uyghur intellectual in China, Ilham Tohti, as the Laureate of the 2016 Martin Ennals Award. Tohti is currently serving a life sentence in China for separatism.
WHAT IS THE
MARTIN ENNALS AWARD?
The Martin Ennals Award is a annual prize for human rights defenders. Finalists and the laureate are selected by a Jury of 10 of the world's leading human rights NGOs. The Award provides protection and support to human rights defenders who are at risk.
"We're dealing with generations of  people who know only to force their way through the system"
- Mona Seif | EGYPT | 2013 Finalist
Every year, three finalist for the Martin Ennals Award are selected by a Jury composed of 10 of the world's leading human rights NGOs.