The 2022 Award Ceremony postponed to June 2
January 20, 2022
On Wednesday morning, 19 January, the Laureates of the Martin Ennals Award 2022 were announced to the public during an online press conference. Standing out for their entrepreneurialism and courage, three inspiring human rights defenders were selected by the Award Jury this year: Pham Doan Trang from Vietnam, Dr. Daouda Diallo from Burkina Faso and Abdul-Hadi Al-Khawaja from Bahrain.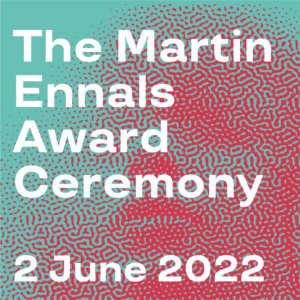 To honor them and their outstanding contributions to human rights, a Ceremony was to be held in Geneva in February 2022. This year, however, the organizers chose to postpone the Ceremony to June 2, 2022: "The latest outbreak of the COVID-19 pandemic does not allow for us to welcome the Laureates and the public in optimal conditions. Instead, we will adapt our training and advocacy activities so that we can continue to support the Laureates throughout the winter", explains Isabel de Sola, Director of the Martin Ennals Foundation.  
After a year of virtual events, the Martin Ennals Foundation wants to return to a format that brings together the Laureates, officials from the City of Geneva, the Members of the Jury and the Foundation Board, diplomats and civil society for a real encounter with the people of Geneva: "Human rights defenders around the world are finding new ways to continue their work despite the pandemic, and we must do the same. We want to offer our Laureates a Ceremony that is worthy of their investment in the defense of human rights and that fully recognizes the sacrifices they are willing to make on a daily basis", says Philippe Currat, Chair of the Martin Ennals Foundation's Board.  
Mark your calendars for the new date of the Martin Ennals Award Ceremony on 2 June 2022, organized jointly with our co-host, the City of Geneva. Information about the venue and the exact time of the event will follow shortly. 
___________________________
Stay tuned for more.