Home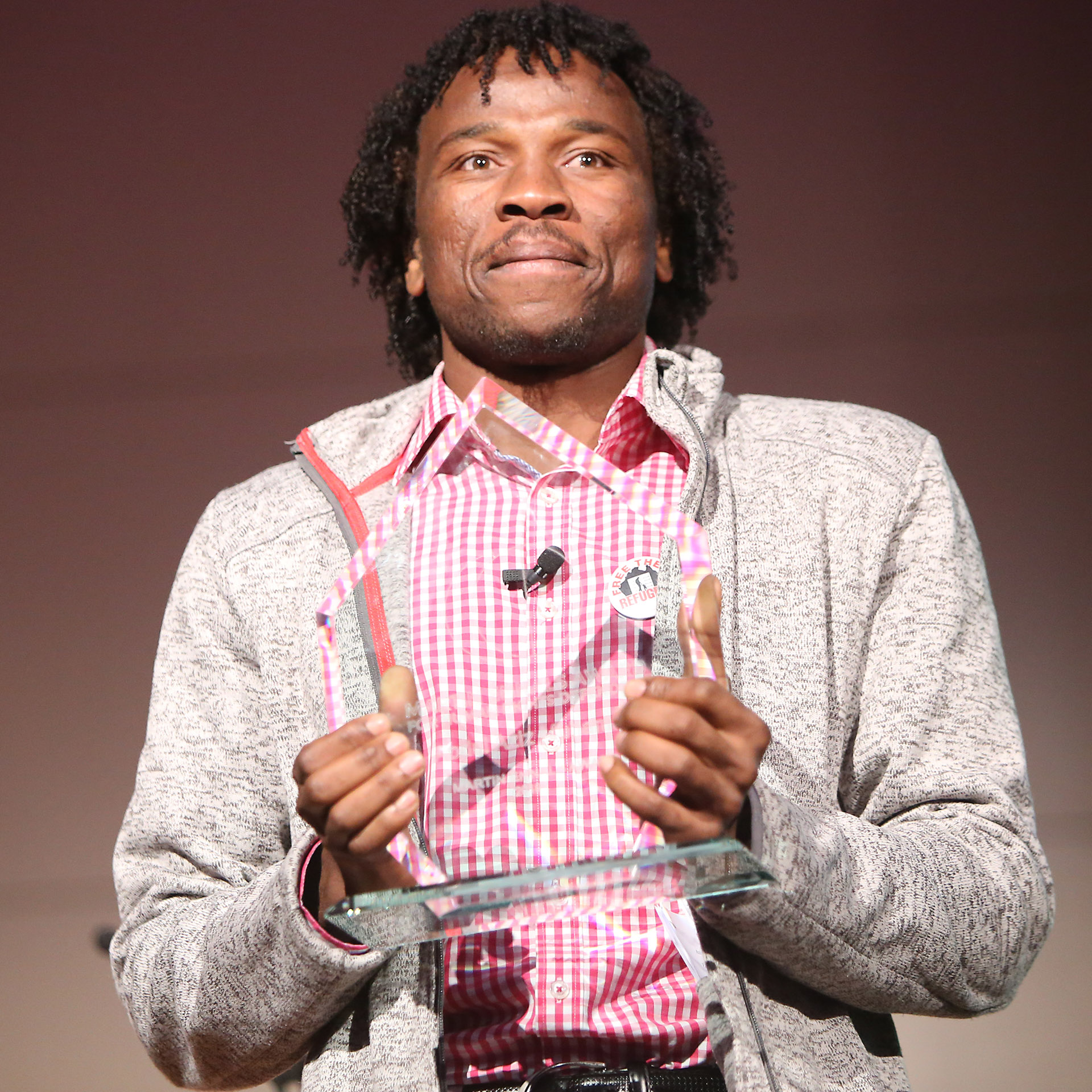 Sudanese refugee activist Abdul Aziz Muhamat is the 2019 Martin Ennals Award Laureate. He was among three finalists, selected last October by a jury of ten of the world's leading human…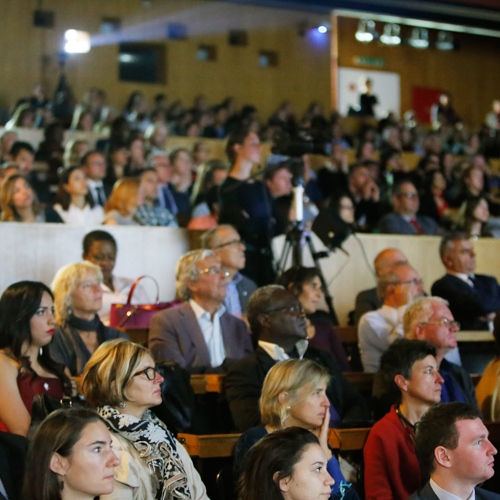 The ceremony will take place at Salle communale de Plainpalais on 13 February 2019 at 18h00.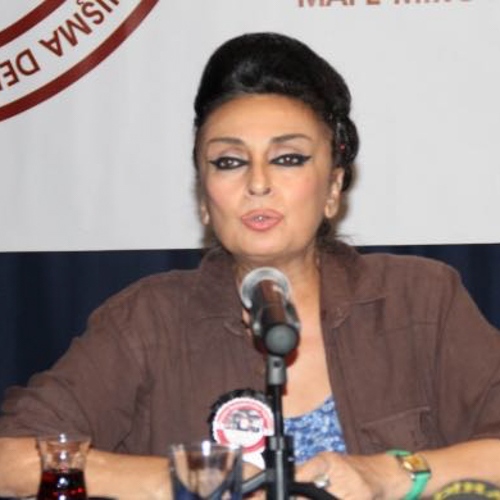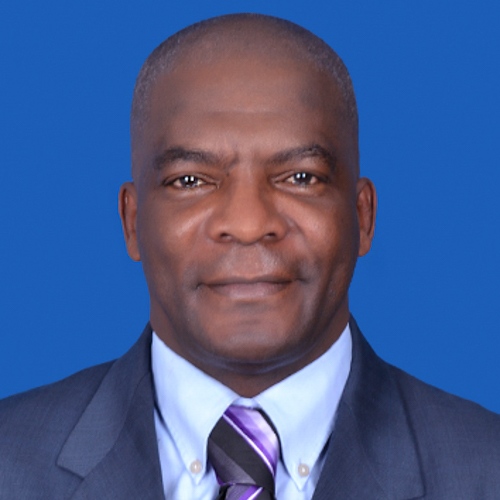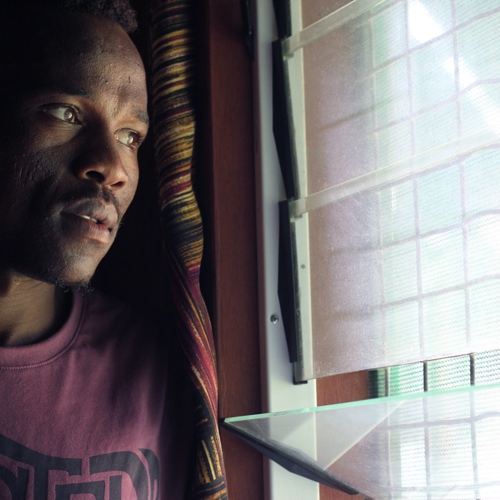 Honouring Martin Ennals, Amnesty International Secretary-General from 1968 to 1980, the Martin Ennals Award is chosen by ten leading human rights organizations. Laureates are selected because they have demonstrated a deep commitment to human rights, often working under threat of imprisonment, torture, or worse.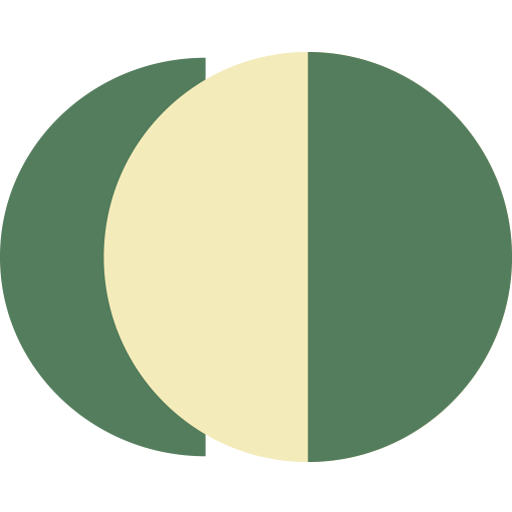 2020 Award Nominations are now closed
Finalists will be announced in October 2019
The Martin Ennals Award (MEA) will change its annual award cycle starting with the next Laureate announcement and ceremony.  In recent years, the three finalists have been announced in April and the ceremony announcing the Laureate has been held in October.  The annual cycle will shift forward by four months.  The next Laureate will be announced at the ceremony on 13 February 2019.
WHAT IS THE
MARTIN ENNALS AWARD?
The Martin Ennals Award is a annual prize for human rights defenders. Finalists and the laureate are selected by a Jury of 10 of the world's leading human rights NGOs. The Award provides protection and support to human rights defenders who are at risk.
"We're dealing with generations of  people who know only to force their way through the system"
- Mona Seif | EGYPT | 2013 Finalist
Every year, three finalist for the Martin Ennals Award are selected by a Jury composed of 10 of the world's leading human rights NGOs.